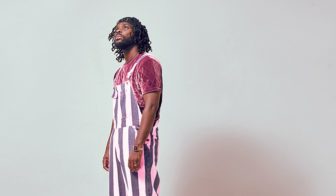 OurGlass Media Group announced today, Dec. 13, that Jackson native Silas Stapleton III, whom fans know as hip-hop artist Dear Silas, has penned a partnership with RCA Records and Sony Music.
The deal comes off the recent success of his latest full-length, "The Last Cherry Blossom," which hit stores on Oct. 19 and debuted at No. 38 on the iTunes Top 40 Hip-Hop chart. One of the album tracks, "Skrr Skrr," went viral and thus far has garnered more than one million streams on Spotify alone. Stapleton also collaborated with Jackson brewery Lucky Town Brewing Company on a tie-in beer to promote the release.
As part of the deal, RCA Records will be re-issuing "The Last Cherry Blossom" in February 2019.
For more information, visit dear-silas.com.