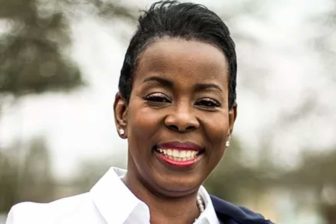 In this episode of our special series for the 2019 political season, Donna Ladd spoke with Patty Patterson, who is in the runoff for Hinds County District 5 Supervisor; her opponent is the incumbent, Bobby McGowan.
Patterson graduated from Jackson State University in 1986 with a degree in Business Management; she's a volunteer on many local boards and causes, as well as the owner of Repurposed Projects, a business that upcycles reclaimed wood into furniture. Her platform focuses on improving roads, improving public safety, funding education and promoting entrepreneurship.
www.votepattypatterson.com
jfp.ms/politics/
This episode is brought to you by the members of the JFP VIP Club. Join at jfp.ms/VIP and help support JFP programming such as Let's Talk Jackson.
Check out the episode on Soundcloud at https://soundcloud.com/letstalkjxn/ltjpx14-patty-patterson.