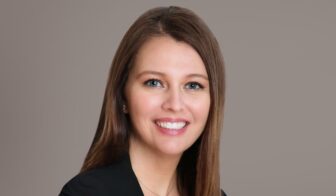 Shanda Yates is a 38-year old attorney and mother who surprised a lot of people this year by winning the Mississippi House seat in district 64 over long-time Republican incumbent Bill Denny. One of Mississippi Democrats only bright spots on election night, Shanda knocked on thousands of doors and focused on issues important to her as a Millennial, a woman, a mother and as a product of public schools. She talked about how it all came together with Jackson Free Press' editor in chief, Donna Ladd.
www.facebook.com/shanda.yates.7
This episode is brought to you by the members of the JFP VIP Club. Join at jfp.ms/VIP and help support JFP programming such as Let's Talk Jackson.
Check out the episode on Soundcloud at https://soundcloud.com/letstalkjxn/ltj-7×18-shanda-yates.