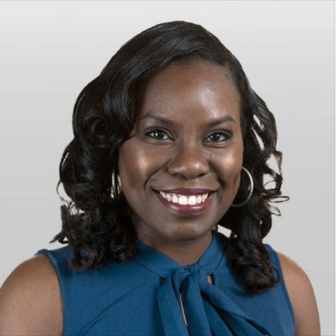 Alesha Judkins is the State Director for Criminal Justice Reform at Fwd.us, a bipartisan group founded by leaders in the technology and business communities seeking meaningful reform in the areas of immigration and criminal justice.
She spoke with Jackson Free Press editor-in-chief Donna Ladd about the fact that Mississippi has the third highest level of incarceration, and how that's affecting public safety and crime rates.
Alesha Judkins on LinkedIn: https://www.linkedin.com/in/alesha-judkins-46a373101/
Let's Talk Jackson is sponsored by Mississippi Federal Credit Union.
This episode is brought to you by the members of the JFP VIP Club. Join at jfp.ms/VIP and help support JFP programming such as Let's Talk Jackson.
Check out the episode on Soundcloud at https://soundcloud.com/letstalkjxn/8×01-alesha-judkins.