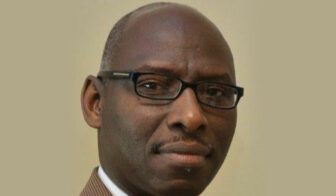 In this special edition of Let's Talk Jackson, Todd Stauffer spoke with Mr. Timothy Rush, who is Director of Reemployment Assistance at the Mississippi Department of Employment Security. Todd spoke with Mr. Rush about the current state of the MDES system, what they've gone through to deal with tens of thousands of suddenly unemployed people, including questions of who is getting federal stimulus dollars and what it means when you get a debit card with no money on it. We recorded the interview via Zoom during a busy day, so please excuse the sound quality.
Let's Talk Jackson is sponsored by Mississippi Federal Credit Union.
This episode is brought to you by the members of the JFP VIP Club. Join at jfp.ms/VIP and help support JFP programming such as Let's Talk Jackson.
Check out the episode on Soundcloud at https://soundcloud.com/letstalkjxn/ltj-8×04-timothy-rush.