Cry while sitting at the fountain at the Mississippi Museum of Art.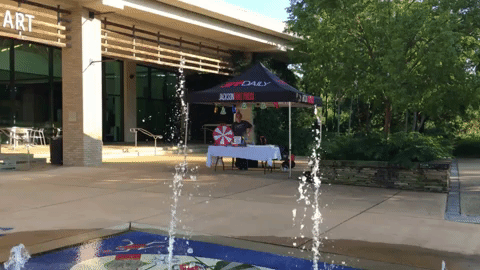 Go listen to loud music at a local venue to drown out that blasphemy.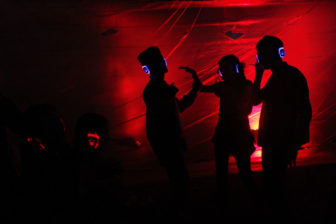 Source: Giphy
Hide under the Louis XIV statue.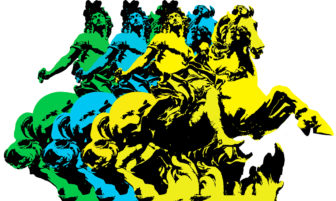 Go read a book at Lemuria.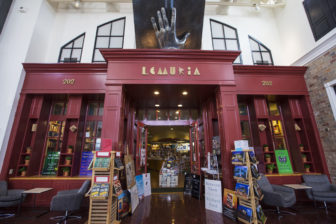 Source: Giphy
Scream.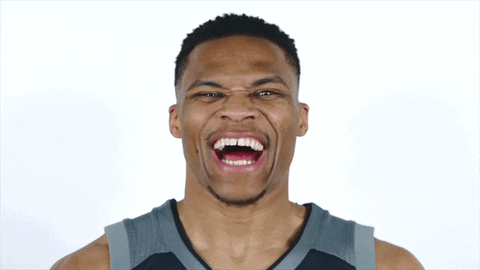 Source: NBA/Giphy
Laugh at how little they know.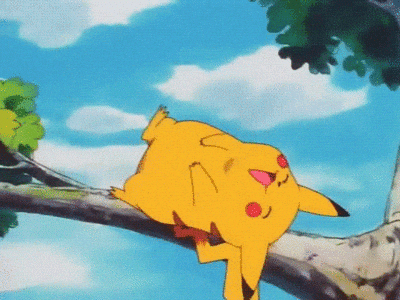 Source: OLM/Giphy
Then…
Show them the way.
Source: TipsyElves/Giphy
And also tell them to go to jfpevents.com, bestofjackson.com, jfp.ms, boomjackson.com and jfp.ms/musiclistings because we know what's going on.