Jackson has lots of stuff to do, as evident from our calendar. Here are a few events you could attend this week.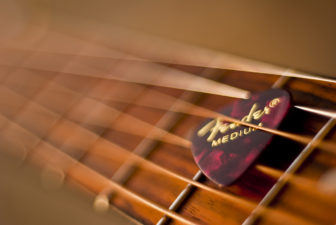 Cabaret at Duling Hall—The Eclectic Guitar
Tonight, March 19, Local musician Barry Leach will perform original solo guitar pieces, as well as known songs. The event is at Duling Hall (622 Duling Ave.) at 7:30 p.m. Tickets are $25.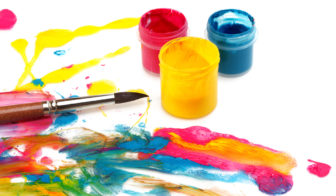 Ideas on Tap: "Emerging Mississippi" in Arts & Culture
During Mississippi Humanities Council's next Ideas on Tap, panelists such as Ginger Williams Cook, Phillip "DJ Young Venom" Rollins and moderator Garrad Lee will discuss young Mississippians in arts and culture. The event is at Hal & Mal's (200 Commerce St.) on Tuesday, March 20, from 5:30 p.m. to 7 p.m. It is free and open to the public.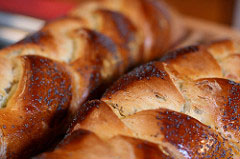 Beth Israel Bazaar
The event will feature traditional Jewish foods, an online silent auction, desserts, a raffle and more. The bazaar is Wednesday, March 21, from 10 a.m. to 6 p.m. at Beth Israel Congregation (5315 Old Canton Road).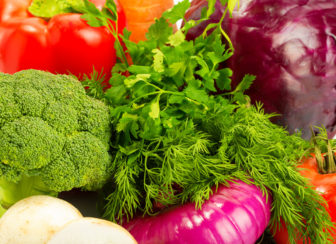 Moonlight Market
The fourth annual Moonlight Market is Thursday, March 22, from 6 p.m. to 8 p.m. at the Mississippi Farmers Market (929 High St.). The event includes food, drinks, music and cooking demonstrations along with some fresh veggies, dairy products and meats from Mississippi farmers. Tickets are $40 for an individual, $75 for a couple and $300 for a group.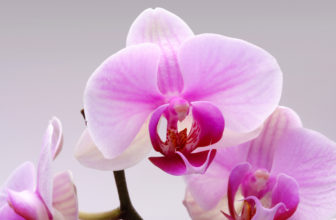 Spring Market Jackson
Spring Market Jackson is March 23-March 25 at the Mississippi Trade Mart (1200 Mississippi St.). The shopping event includes more than 100 merchants selling items such as clothes, food, crafts, home decor and more. Tickets are $10 for one day, $15 for all three days, and children ages 12 and under get in free.
For more information on these events and more, visit jfpevents.com.