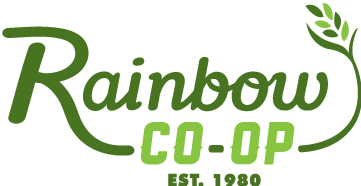 Rainbow Co-op, which closed the doors of its long-time Fondren location in the middle of last year, announced this weekend that it would re-open in Northpark Mall in Ridgeland this summer.
According to a letter to Rainbow supporters sent out today, Rainbow will offer a more limited range of products than the natural food store had previously carried, focusing on its popular bulk items, herbs, spices and its supplements department.
The notice says the co-op will carry some popular natural food grocery and beauty items, and that they're "in the process of developing a more robust special-order system."
"We loved the energy and history of our Fondren location. We tried to stay in Jackson, but in the end, our criteria could not be met there," the letter reads. "The City of Ridgeland, which has been working with many of our local vendors through the True Local Market, stepped forward and showed us several locations that met our needs."
The letter goes on to say that "a new audience and established foot traffic are two crucial ingredients for our new business plan." It then announces a location "near the southwest entrance" of Northpark Mall.
The message, which has not been posted to the Rainbow Co-Op website, can be read here.