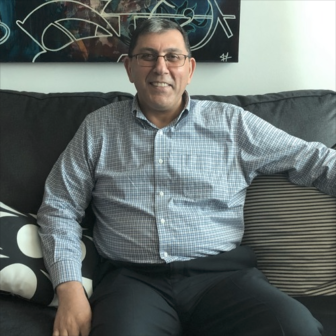 Managing editor Amber Helsel sits down to talk with Emad Al-Turk, co-founder of the International Museum of Muslim Cultures based right here in Jackson.
The only museum of its kind in the United States, it opened in 2001 with an exhibit called "Moorish Spain: Its Legacy to Europe" at the same time that the international exhibition The Majesty of Spain was on display in downtown Jackson.
The now-permanent museum has a new traveling exhibition called "Muslims, Christians and Jews An Exhibition of Covenants & Coexistence." The exhibition will start in downtown Jackson, but will travel to cities around the country.
This episode is brought to you by the members of the JFP VIP Club. Join at jfp.ms/VIP and help support JFP programming such as Let's Talk Jackson.
Check out the episode on Soundcloud: https://soundcloud.com/letstalkjxn/7×07-emad-al-turk.