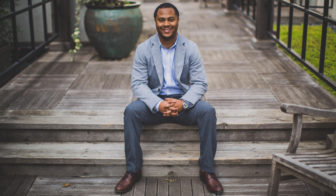 JFP Reporter Ashton Pittman sits down with Marcus Williams, candidate for State Senate from District 26. Williams, who is in his early 30s, is running for the seat long held by State Senator John Horhn. The seat represents parts of North Jackson, southern Madison County and Hinds County to the West, reaching parts of Clinton and Edwards, Miss.
Marcus Williams on Facebook: www.facebook.com/MarcusWilliamsforSenate/
JFP Political coverage:
www.jacksonfreepress.com/news/politics/
This episode is brought to you by the members of the JFP VIP Club. Join at jfp.ms/VIP and help support JFP programming such as Let's Talk Jackson.
Check out the episode on Soundcloud at https://soundcloud.com/letstalkjxn/ltjpx02-marcus-williams.