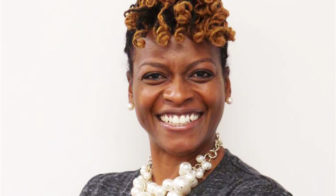 On this Let's Talk Jackson Politics… Cassandra Welchin is a candidate for an open seat in House District 68 representing parts of West and South Jackson, Rankin County and Byram. Welchin describers herself as a policy advocate, organizer and coalition builder; she has an undergraduate degree from Jackson State and a graduate degree from Brandies University. She spoke with JFP State Reporter Ashton Pittman.
www.jacksonfreepress.com/news/politics/
This episode is brought to you by the members of the JFP VIP Club. Join at jfp.ms/VIP and help support JFP programming such as Let's Talk Jackson.
Check out the episode on Soundcloud at https://soundcloud.com/letstalkjxn/ltjpx03-cassandra-welchlin.