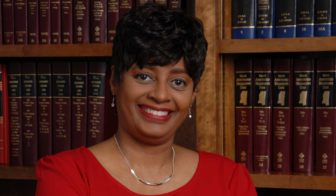 In this episode of our special series for the 2019 political season, Donna Ladd talked with Darla Palmer, a candidate for District Attorney in Hinds County.
Palmer has been a public defender, a prosecutor, an attorney in private practice, and a staff attorney for the city of Jackson.
She's running for district attorney because she's concerned about the rise in violence crime in Jackson and she'd like to see cases move more quickly through the district attorney's office.
She's also running on her determination to instill a sense of respect in the DA's office and its ability to bring criminals to justice.
www.facebook.com/DarlaforDA/
jfp.ms/politics/
This episode is brought to you by the members of the JFP VIP Club. Join at jfp.ms/VIP and help support JFP programming such as Let's Talk Jackson.
Check out the episode on Soundcloud at https://soundcloud.com/letstalkjxn/ltjpx08-darla-palmer.