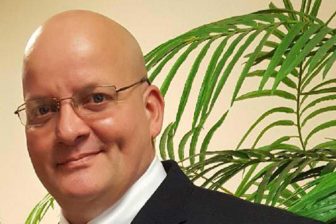 Richard Spooner has been a US Marine, UMMC campus police officer, and then a Hinds County sheriff's deputy for 21 years. He retired in 2015 and now works for the Baptist Hospital system in security. He spoke with Donna Ladd about his long experience in the Sheriff's office, his approach to leadership and some of the things he would get done soon after taking office.
spoonerforsheriff.com/
jfp.ms/politics/
This episode is brought to you by the members of the JFP VIP Club. Join at jfp.ms/VIP and help support JFP programming such as Let's Talk Jackson.
Check out the episode on Soundcloud at https://soundcloud.com/letstalkjxn/ltjpx10-richard-spooner.