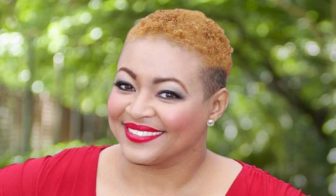 In this episode of our special series for the 2019 political season, Ashton Pittman spoke with Dr. Edelia Carthan, a candidate for Mississippi House District 71, a seat currently held by Ronnie Crudup. Jr. after a special election this spring.
Dr. Carthan, who is a professor at Tougaloo College, says that as a resident of District 71, she's familiar with its needs, and will focus on issues such a fully funding education, supporting women's rights, improving access to healthcare, and focusing on infrastructure, small business support and much more.
www.electedeliadrjaycarthan.com/
jfp.ms/politics/
This episode is brought to you by the members of the JFP VIP Club. Join at jfp.ms/VIP and help support JFP programming such as Let's Talk Jackson.
Check out the episode on Soundcloud at https://soundcloud.com/letstalkjxn/ltjpx11-edelia-carthan.