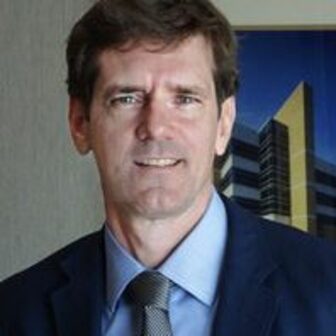 In this special edition of Let's Talk Jackson, state report Nick Judin spoke with Dr. Thomas Dobbs. Dr. Dobbs is leading the public-health response to the COVID-19 crisis, directing the State Department of Health and serving as Gov. Tate Reeves' chief health adviser on the virus and the state's attempts to stem its spread.
msdh.ms.gov/
msdh.ms.gov/msdhsite/_static/19,19972,161.html
Nick spoke with Dr. Dobbs specifically about the racial disparities that are appearing in the COVID-19 numbers—both the number of cases and the number of deaths, as well as what the Health Department is trying to do about it.
Let's Talk Jackson is sponsored by Mississippi Federal Credit Union.
This episode is brought to you by the members of the JFP VIP Club. Join at jfp.ms/VIP and help support JFP programming such as Let's Talk Jackson.
Check out the episode on Soundcloud at https://soundcloud.com/letstalkjxn/ltj-8×03-dr-thomas-dobbs.