Most of us will probably attend the Hal's St. Paddy's Parade & Festival tomorrow, but if you want to know what else is happening, here are some choices.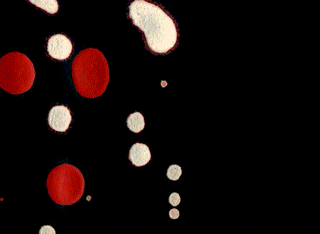 "Point of Perception" Podcast Launch & Art Show
Tonight, March 16, Michele Mathis is launching her podcast, "Point of Perception," which focuses on how people perceive the world around them. Along with a discussion about the podcast, the launch party will also feature work from local artists Justin Ransburg, Will Brooks, Kira Cummings, Lynlee Healing Webb and Managing Editor Amber Helsel. A portion of proceeds from art sales goes to The McCoy House for Sober Living. The event, which is free and open to the public, is at Jax-Zen Float (155 Wesley Ave.) from 6 p.m. to 9 p.m.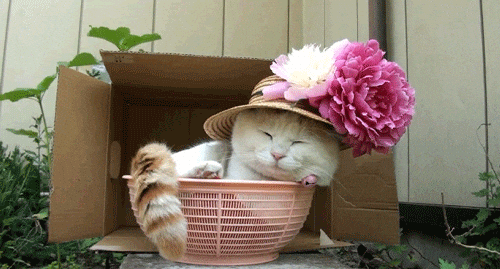 Source: giphy.com
Jackson Garden Extravaganza 
Gardening friends! Make sure you check out this event. The show will have various vendors with garden accessories, landscape and gardening professionals in attendance, soil testing, door prizes and more. Gardening seminars will also be offered throughout the weekend. The Jackson Garden Extravaganza is at the Mississippi Trade Mart (1209 Mississippi St.) on March 17-18 from 11 a.m. to 4 p.m.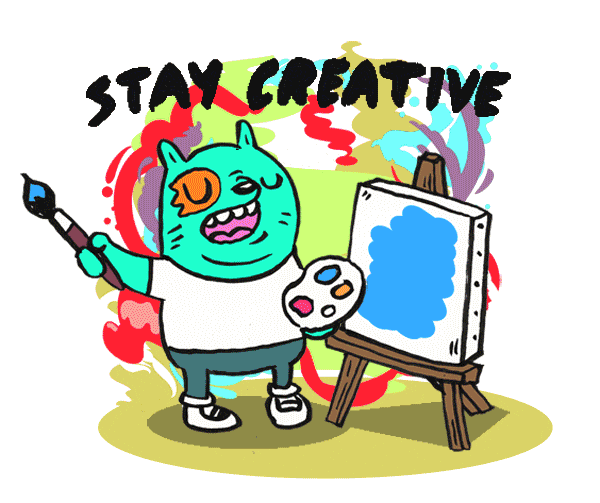 Source: Geo Law, giphy.com
Significant Saturday
Start your Saturday morning with Significant Saturday at Offbeat (151 Wesley Ave.) on March 17. The event, which starts at 10 a.m., will feature a family-friendly art activity with local artist Lesley Collins and music from dj cereal milk.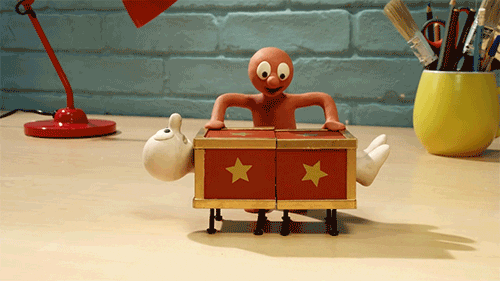 Source: Aardman Animations, giphy.com
Dinner & a Magic Show
Want food and magic together? On March 18, Char Restaurant (4500 Interstate 55 N.) will host a dinner with a three-course prix fixe menu and a magic show from illusionist Joe Presto. The event is 6:30 p.m. to 8:30 p.m. and costs $55.
To see these events and more, visit jfpevents.com.